closing the distance
11 february — 30 april 2017, bundoora homestead art centre, melbourne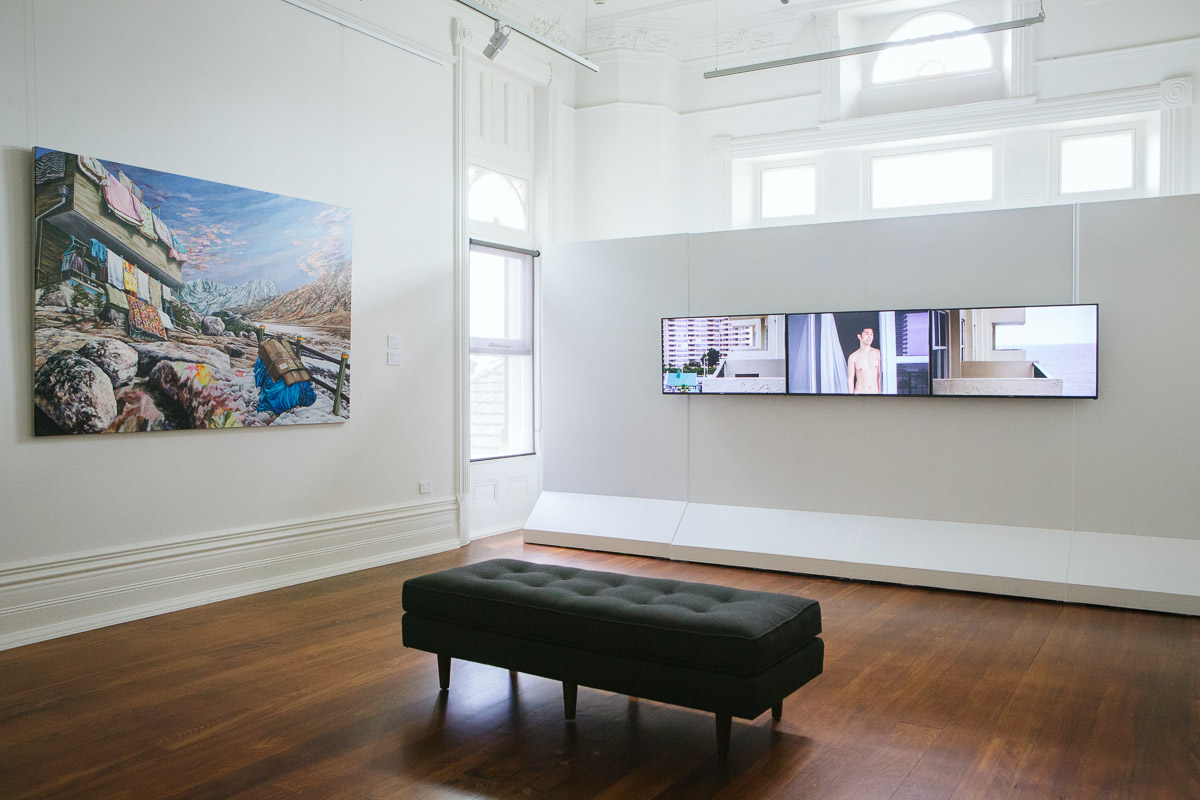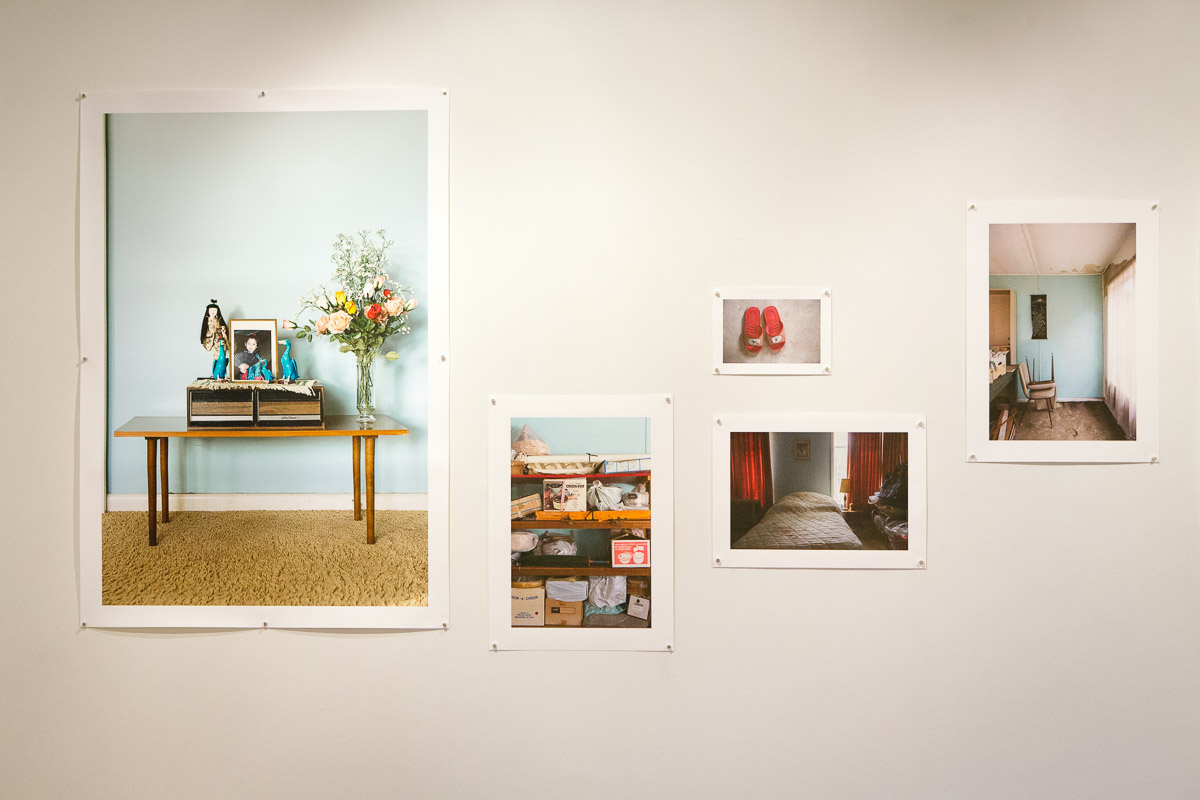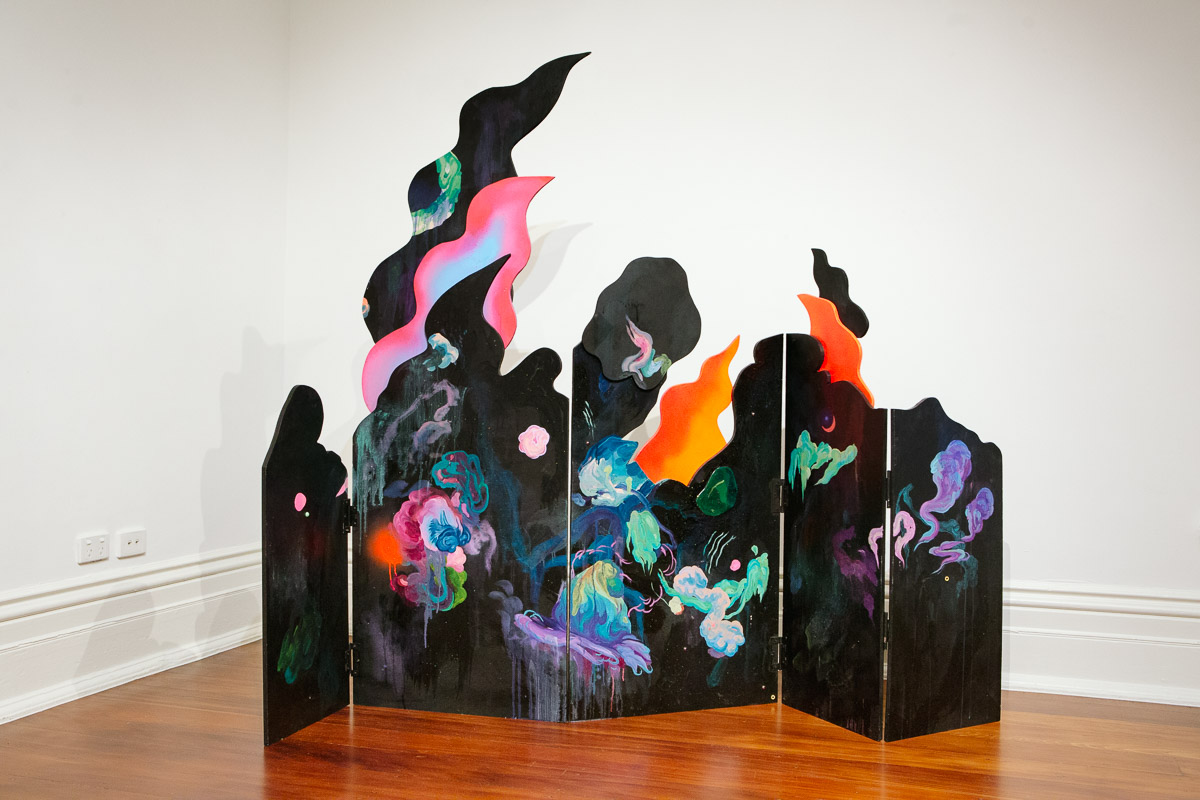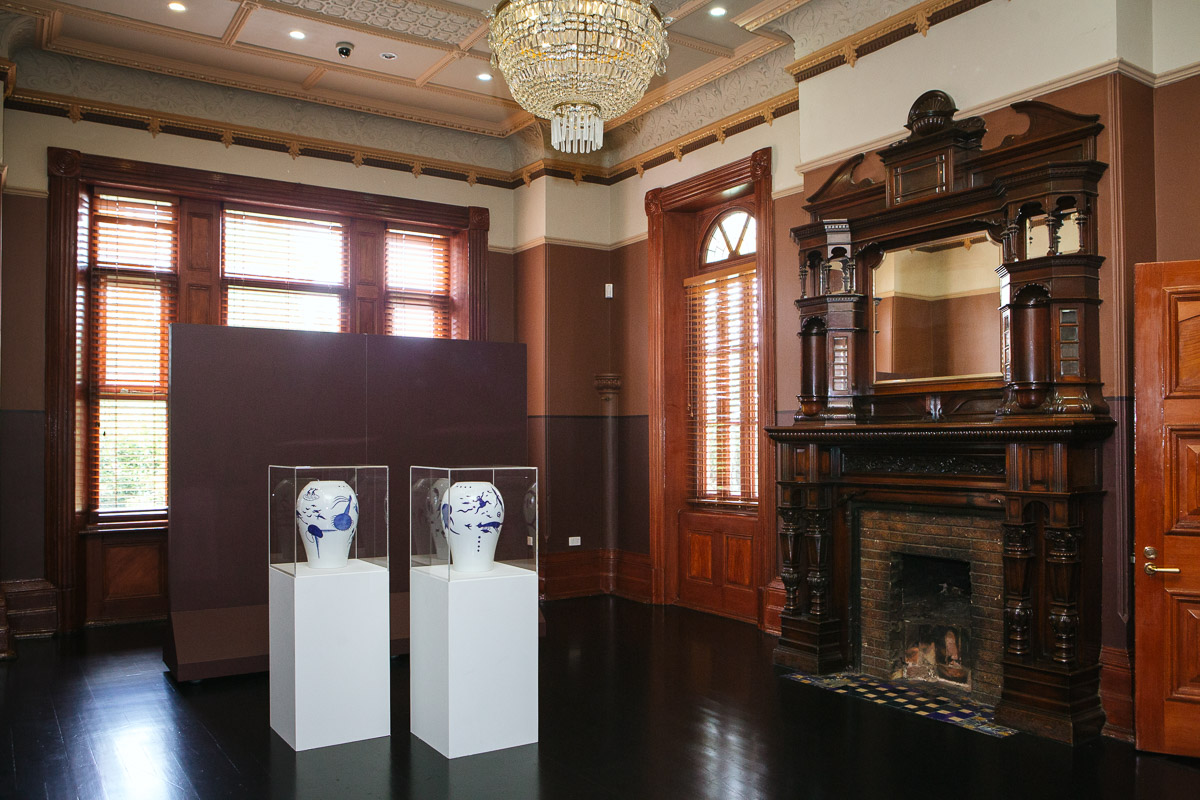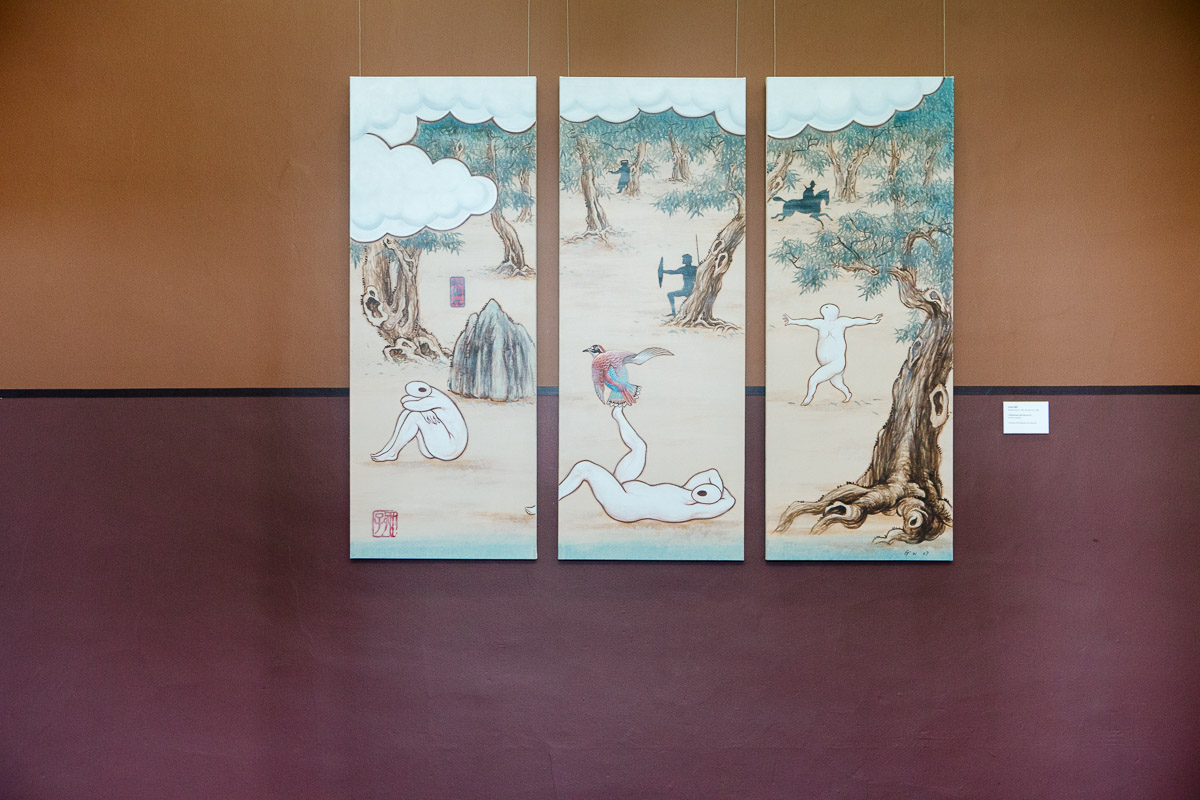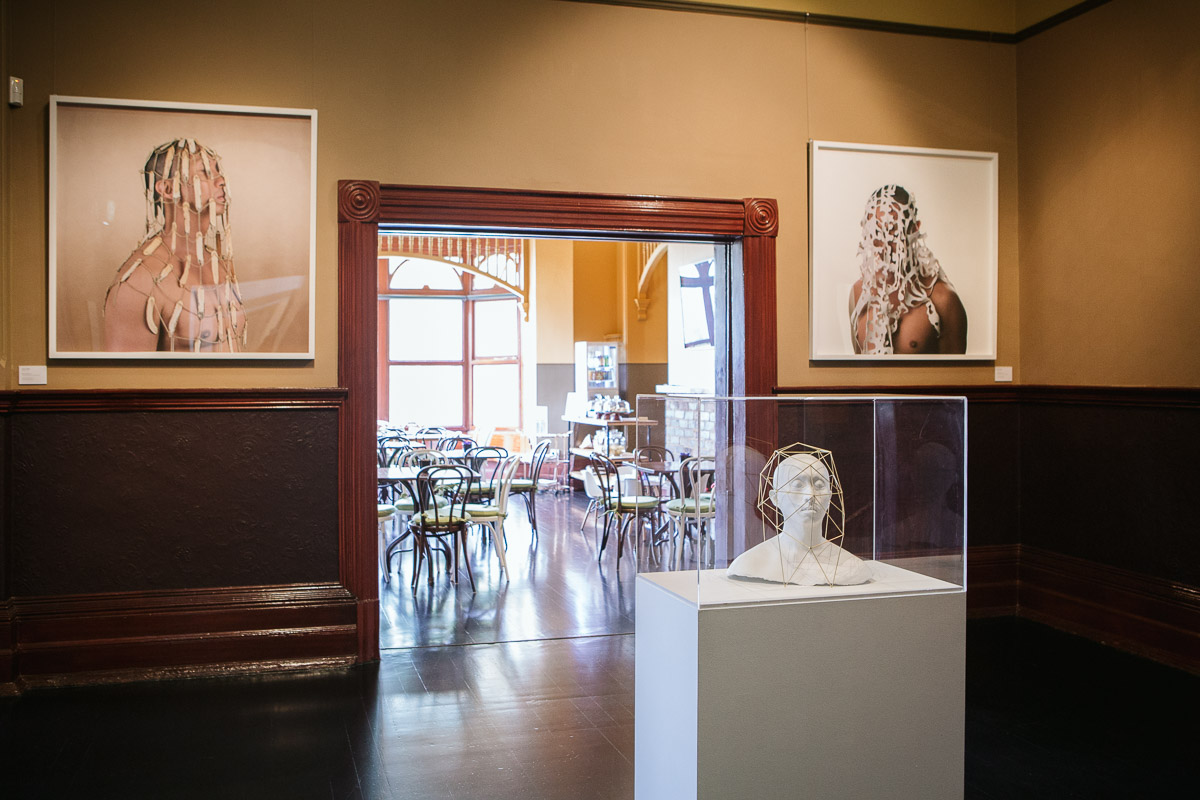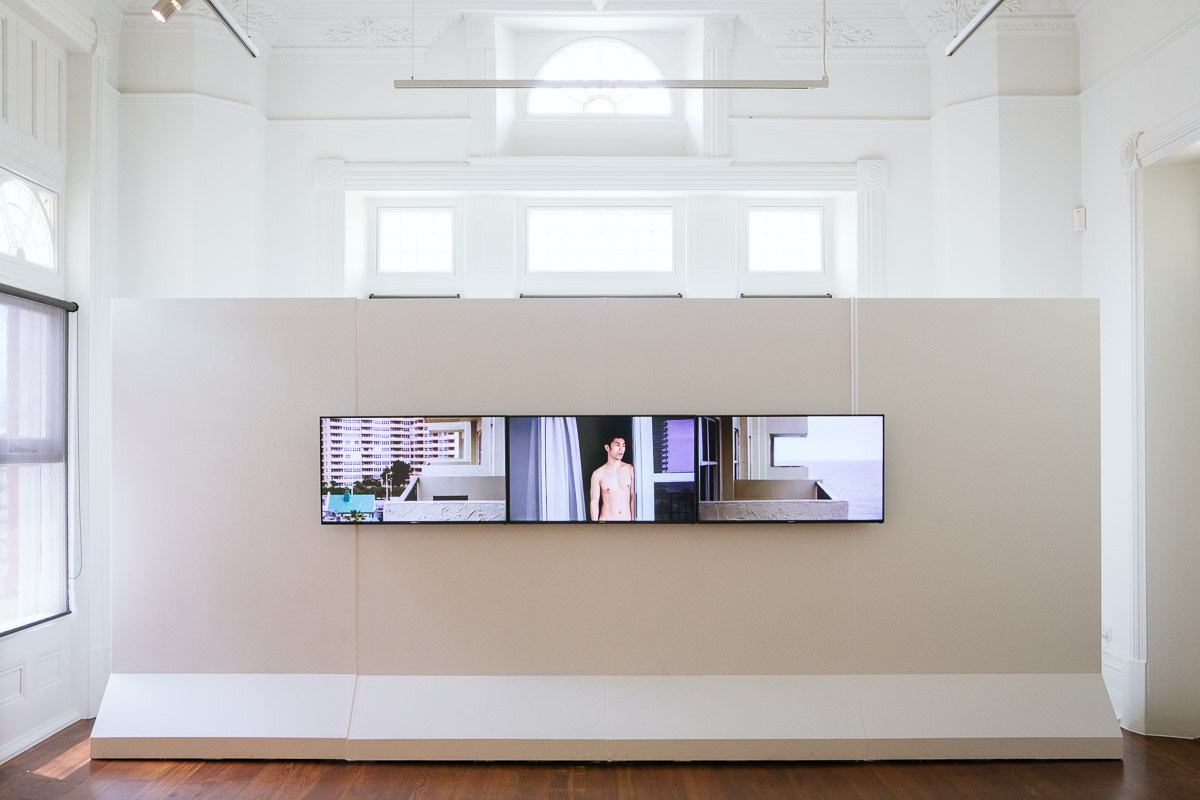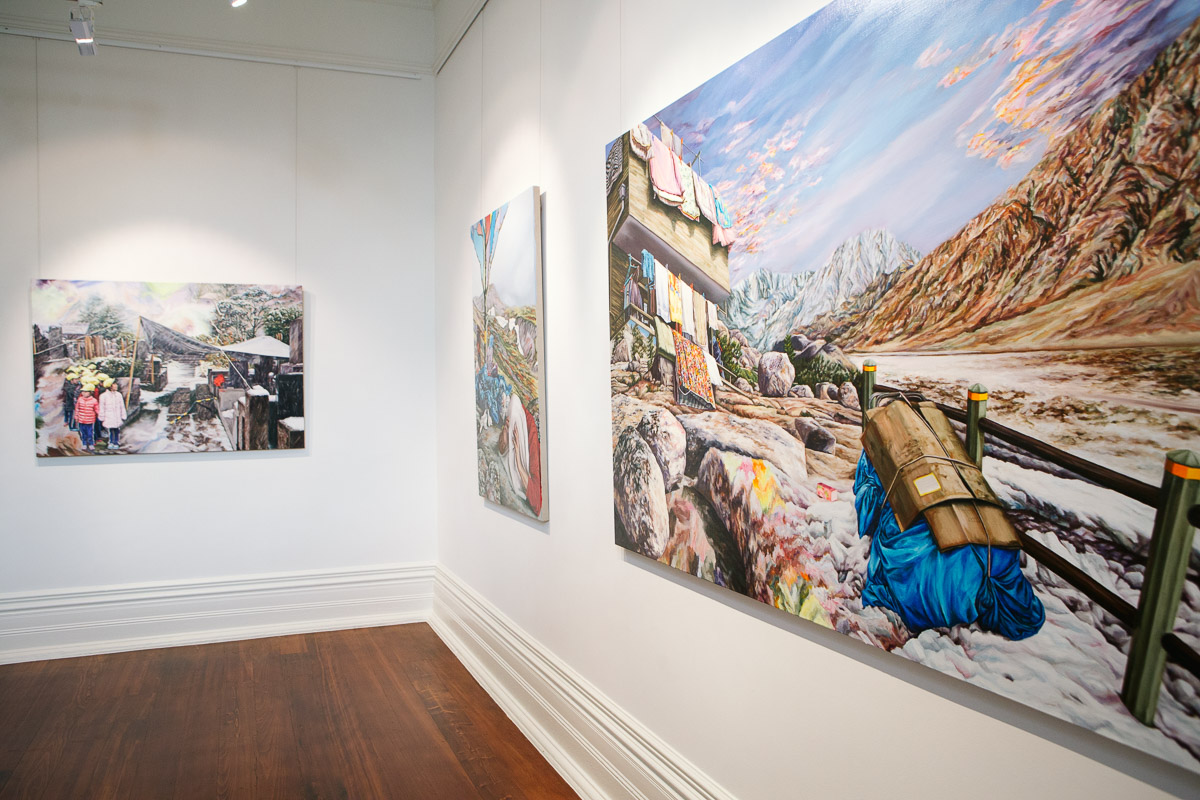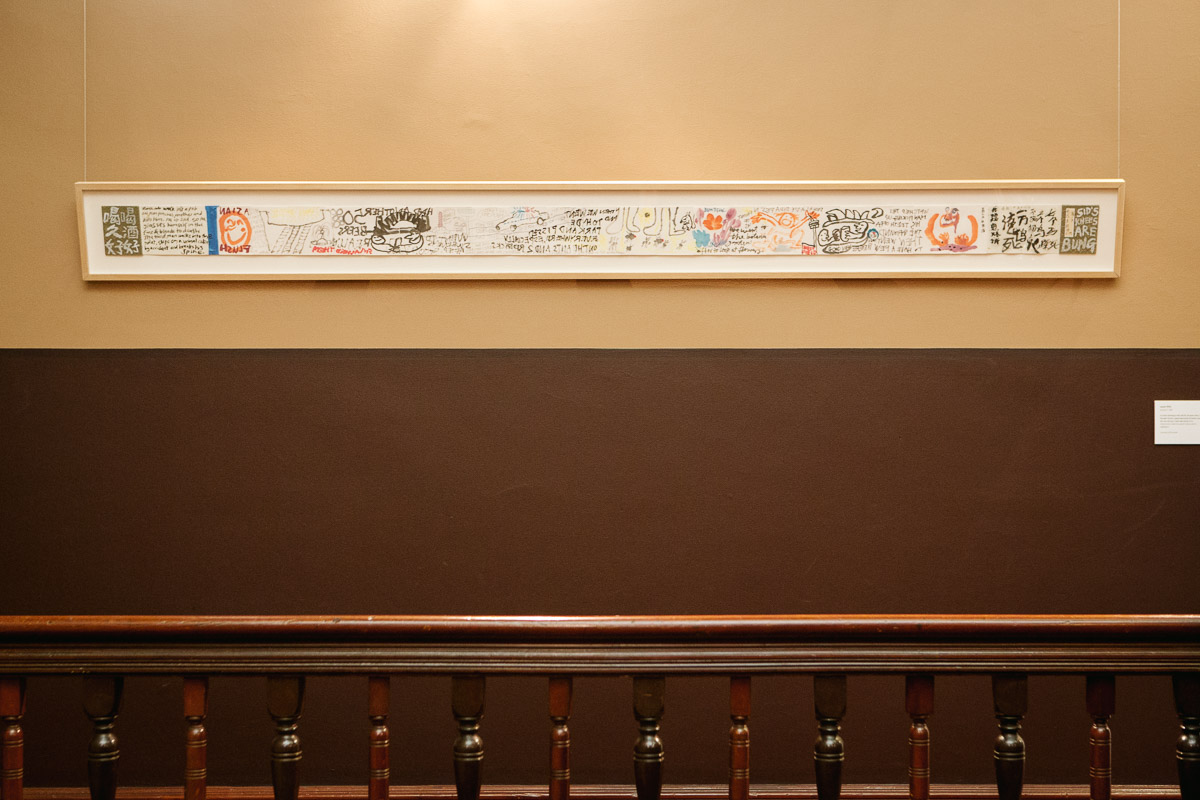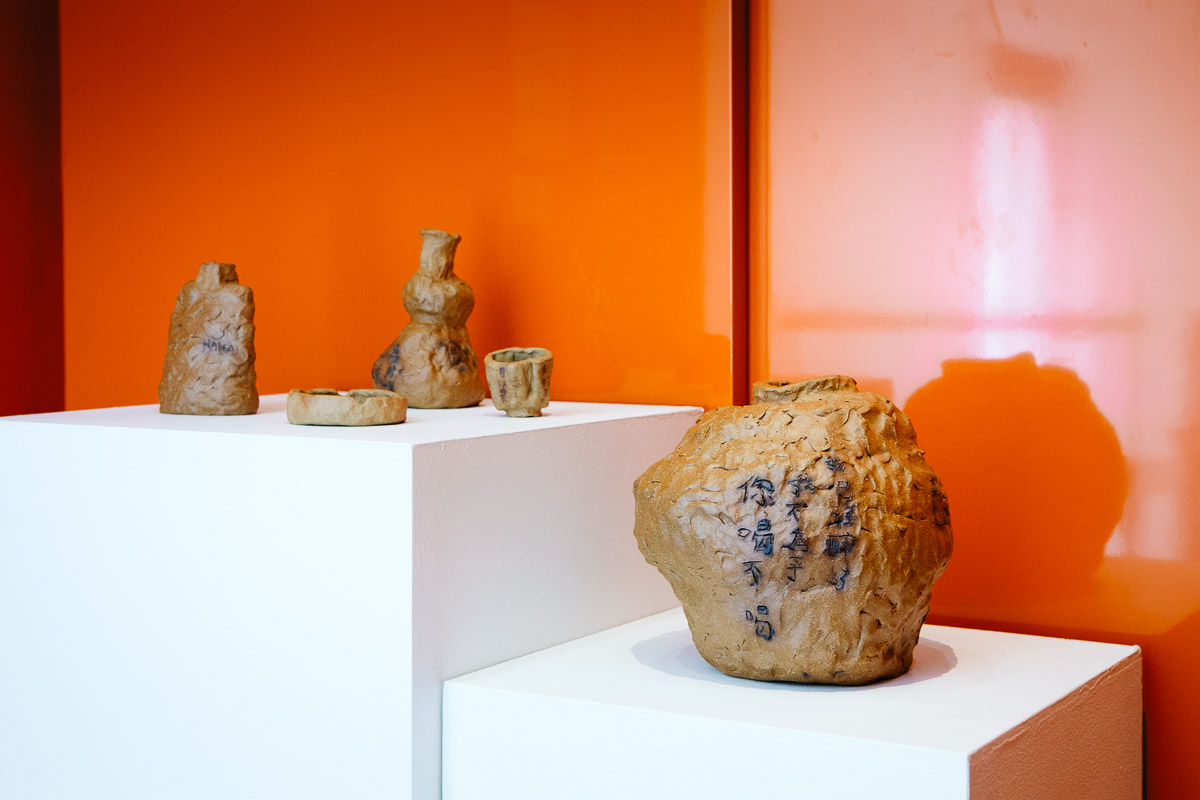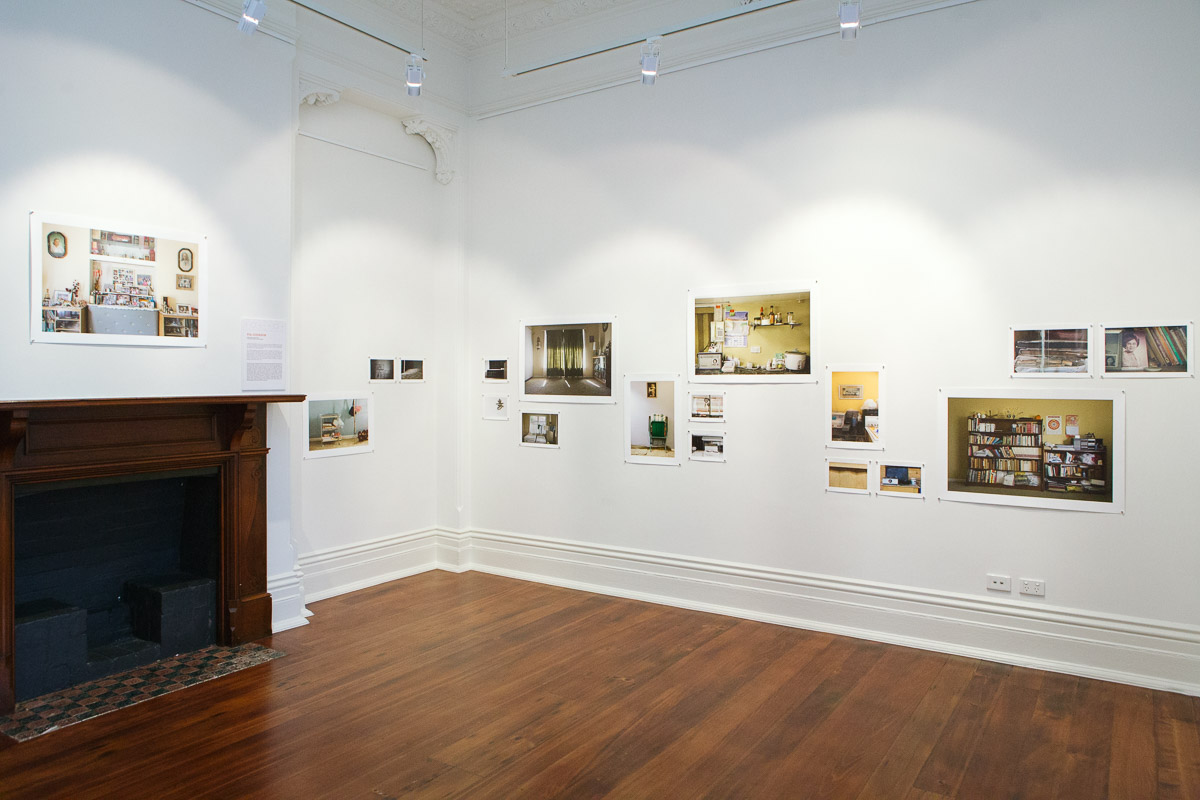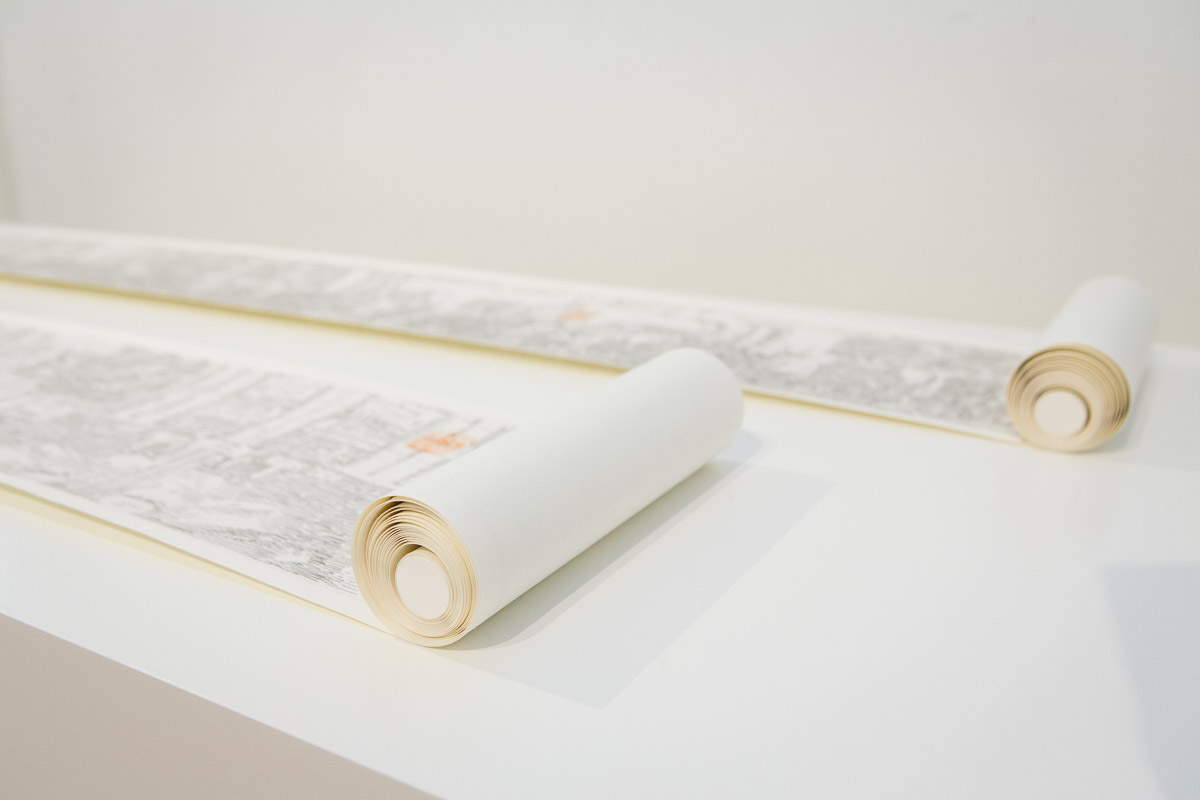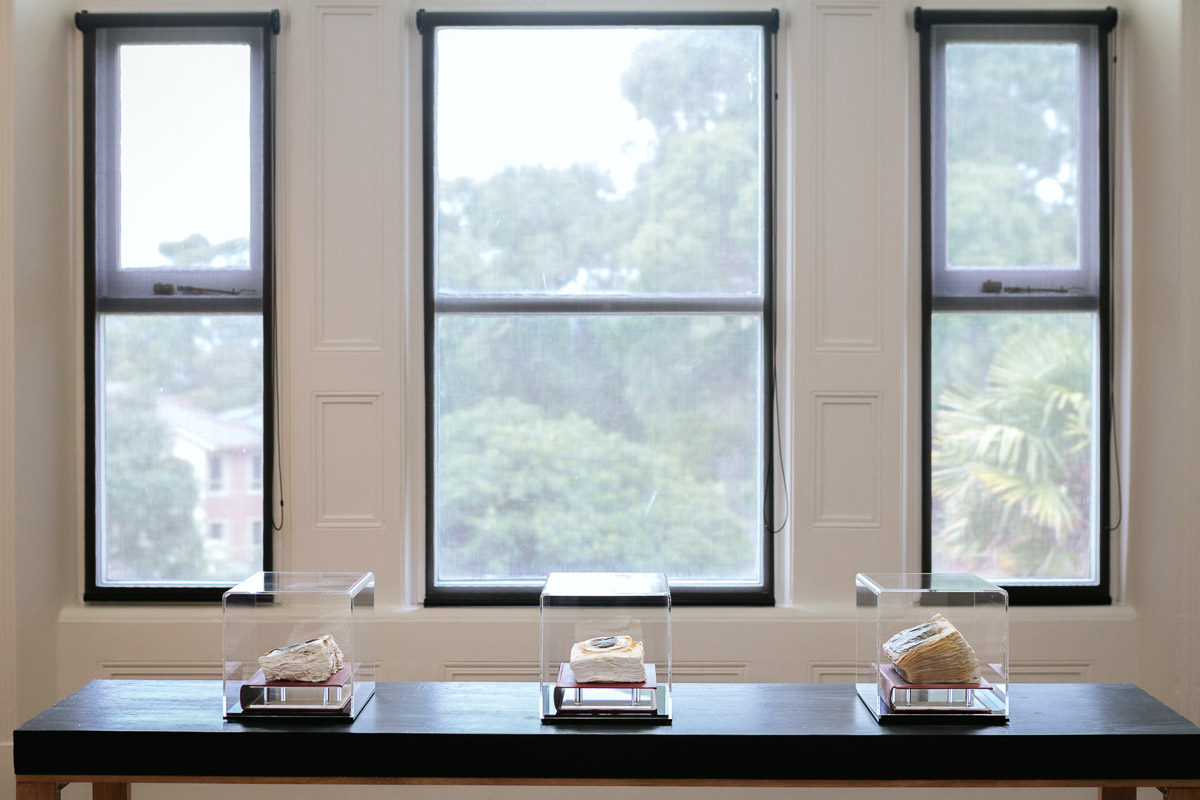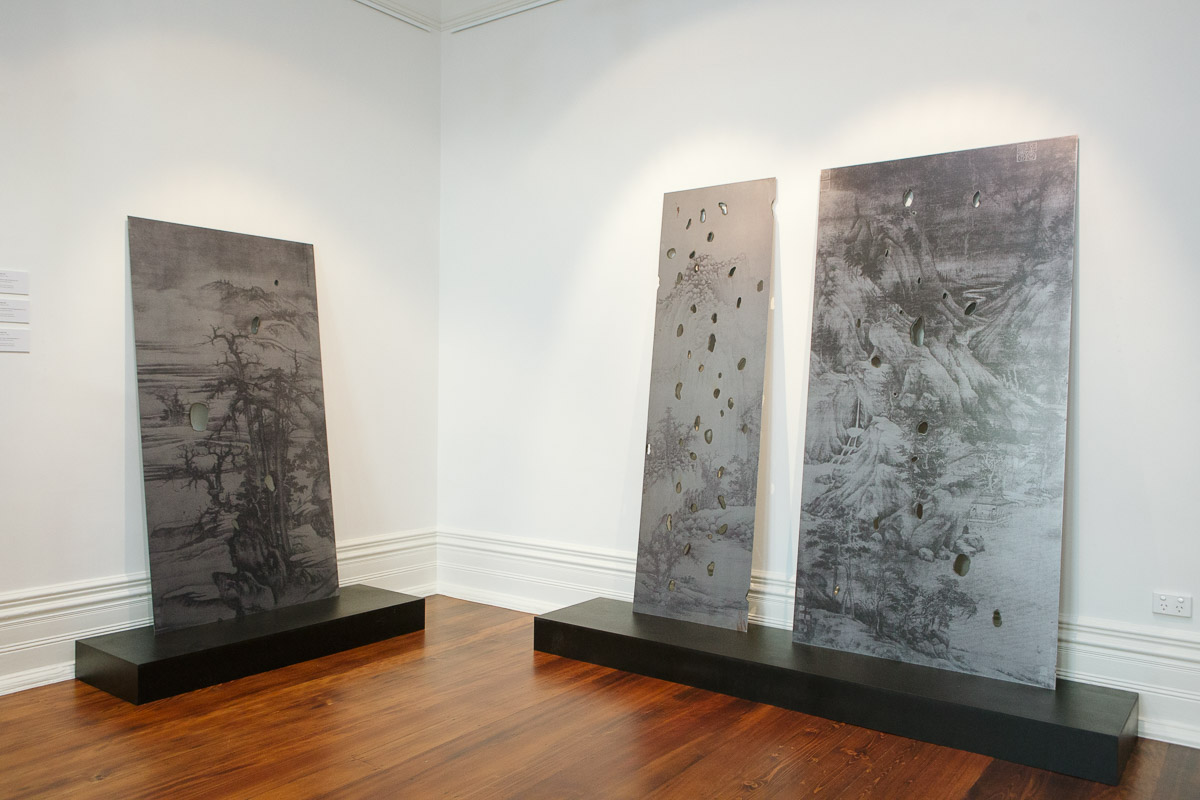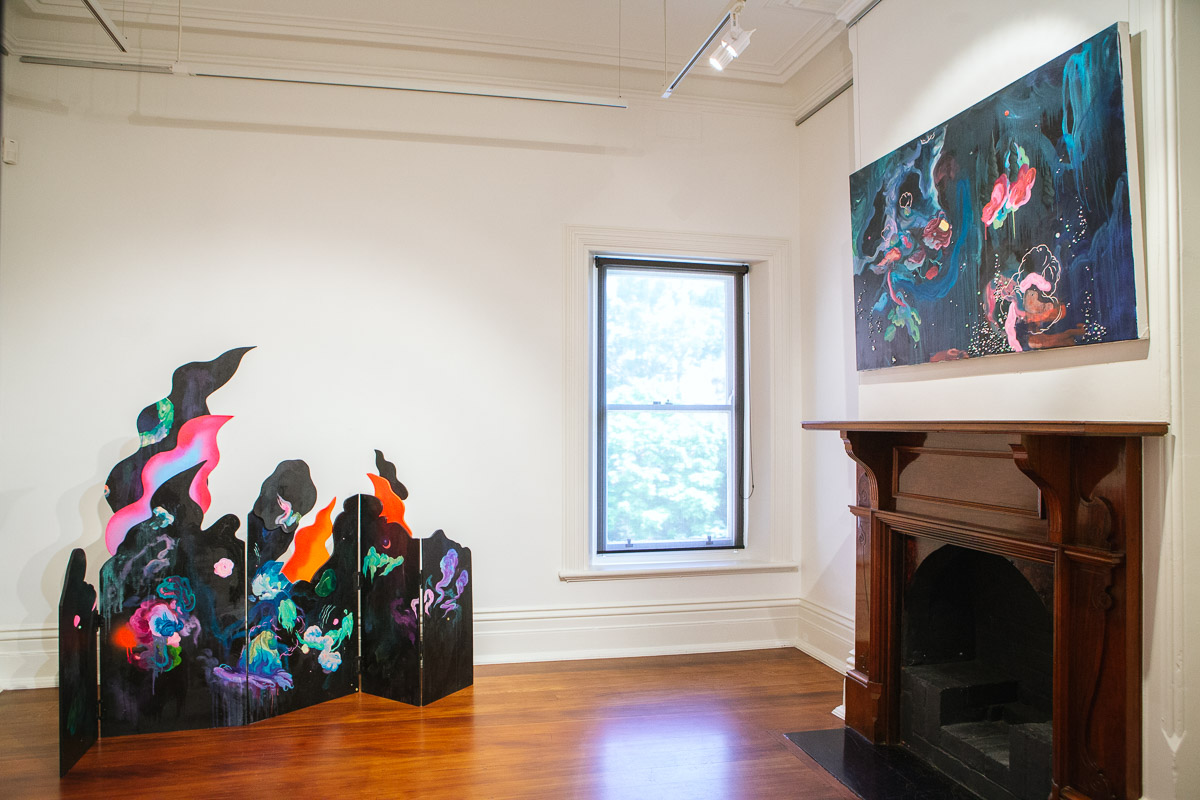 Artists: Kevin Chin, Pei Pei He, Pia Johnson, Lindy Lee, Owen Leong, Eugenia Lim, Chun-yu Liu, Jason Phu, Cyrus Tang, Guan Wei, Shen Wei and Louise Zhang.
Curator: Sophia Cai
Catalogue essay: Mikala Tai
Closing the Distance brought together contemporary Chinese and Australian-Chinese artists to explore issues of migration, place and the contemporary diaspora experience. The exhibition focused on artists whose works make connections to shared Chinese cultural heritage, lineage, and lived experience. Central to this exhibition was the exploration of contemporary migration and the movement of people, culture and history across local and global boundaries.
Closing the Distance highlighted how cultural differences are valuable in providing diverse viewpoints, but also how shared personal experiences and narratives can provide a means to bridge these differences.
PUBLIC PROGRAMS
Exhibition launch, guest speaker Mikala Tai, Saturday 11 February, 2-4pm.
Artists' and Curator's Talk, Saturday 18th March, 2-3pm.
Forum: Contemporary art in the age of globalisation, Sat 18 March, 3.15 – 4.30pm
Performance: Invisible Cities by Eugenia Lim, Sat 18 March, 12- 5pm
Workshop for Kids with Pia Johnson, Wed 5 April, 2-4pm
PRESS